Vicar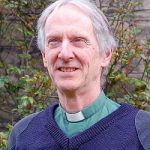 Rev. Canon Stephen Treasure
St Oswald's Vicarage
Christopher Street
Bradford BD5 9DH
t. 01274-522717
email Stephen Treasure
Stephen has been vicar of the parish since 1998, married to Heather
since 1981 and has four chidlren, of whom only Sharney is still living at home.
His interests are swimming, walking and windsurfing.
---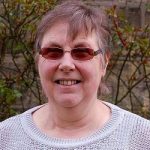 CMS mission partner
Rev. Jenny Green
St Matthew's vicarage
Carr Bottom Road
Bradford  BD5 9AA
t.01274-928033
email Jenny Green
Jenny works half-time at All Saints, and half-time at St Matthew's.
She has two adopted children from Uganda, Hannah and Joseph.
---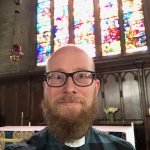 Curate
Rev. Derek Jones
tel. 07880 508174
Derek was ordained in summer 2017 and is enjoying learning the ropes at All Saints and St. Oswalds. He's married with two children and can also be contacted on twitter @geekycleric
---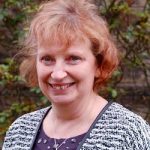 Children and Families Worker
Mrs June Hopkinson
June works for St Oswald's, All Saints, St Matthew's and St Stephen's
working with children and families. She helps in clubs, Sunday Schools
and children's groups.