Coffee Morning
Every first Saturday of the month St Oswald's holds a coffee morning from 10-11.30 a.m. in the West End room in church.  Coffee and biscuits or toasted crumpets are served for £1; there is a cake and pies stall with home baking, a raffle stall and a quality bric-a-brac stall.  Check in diary, then just turn up.  All are welcome.
Prayer Meetings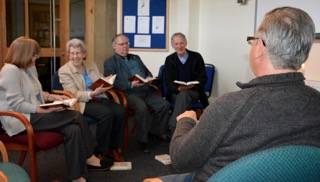 We meet for prayer on Wednesdays once a month at 1 p.m. in church – check diary under 'Spiritual Heart'.  The meeting lasts half an hour at 1 p.m. and an hour at 6.30 and may contain discussion, Bible Study, singing as well as prayer; open prayer is invited but no-one is required to pray aloud unless they wish.
Messy Church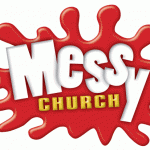 Messy Church is a way for families with children of all ages to worship God, enjoy fun activities and food. It takes place twice a month. Dates can be found in the diary, and anyone is welcome to turn up.