At All Saints we have set ourselves a vision to be Jesus-shaped people.   The five areas of Jesus' ministry are the same for us today as they were for him.  they are: – People, Teaching, Team building, Prayer and Prophetic challenge
Out of these priorities…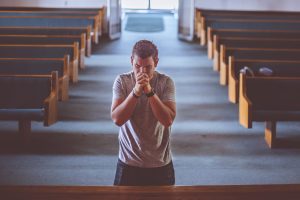 We worship. In church there is a sense of awe, of the immense and gracious love of God that reaches to our hearts and heals us. We offer healing in our services. We bless houses where there has been trouble of a spiritual nature. We run a prayer hour  – See diary section.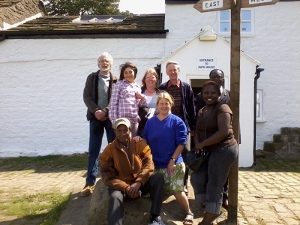 We love one another.  Members of the church come from all over the world and we aim to become a family, with social events, trips and meals together that cement friendships and provide a sense of belonging.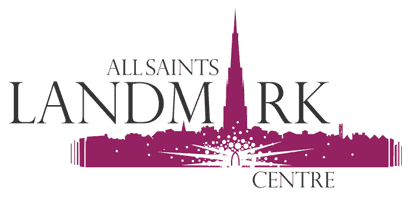 We serve. In 2001 All Saints Landmark Centre was incorporated as a not-for-profit company, for groups of all ages and ethnicities.
We offer a weekly job club, IT classes, baby massage and 'Shine' for Special Needs young people. See http://www.allsaints-landmark.co.uk for details.
We believe in people.
Children Change:  Four Churches in Bradford 5 sponsor a Children and Families Worker to create opportunities for children to join after-school clubs, What's the Story events and Messy Church, so they have fun, hear a Bible story and discover the Church family (17 regular volunteers, 9 occasionals). Children come to these events through school assemblies and church connections. They also receive home visits.
All Saints Church of England Primary School (controlled) is closely involved with the Church. See http://www.allsaints.bradford.sch.uk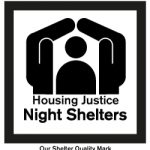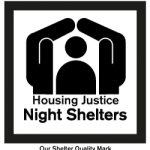 We believe in justice. Refugees and asylum-seekers need our support when threatened with deportation. We accommodate the homeless for one week each year in the Church building, as part of the 'Inn Churches' scheme.